Gigs, Recitals, Guitar, Piano, Drum Lessons at PHVMS!
Inquire about: Summer Rock Band Classes, Teaching Schedule, Recitals, and Gigs!   Contact Paul Howard at 860.485.4666 to enroll.
Last Fair Deal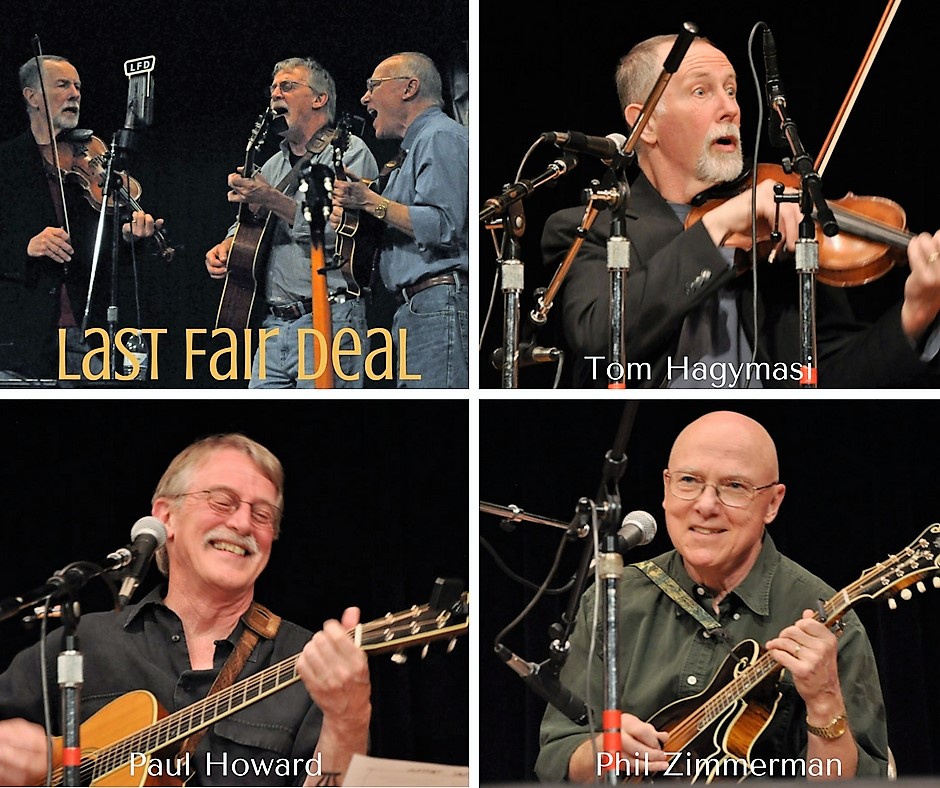 Last Fair Deal continues to redraw the map of American roots music with fluid energy and creativity. Performing as a trio, guitarist Paul Howard, fiddler Tom Hagymasi and banjo/mandolinist Phil Zimmerman fan the flame that has kept this band relevant since the 70's. They're enjoyment of performing together is palpable and captivating! 
Lost Acres String Band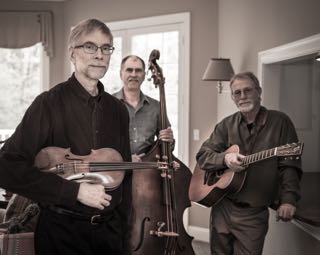 with Gorden Swift, violin,  Paul Howard, guitar & Jon Swift, upright bass. 
Old and new fiddle tunes, blues, swing, and exotic originals–available for concerts, parties, weddings….
"Impossible to pigeonhole … unpretentious mood-booster … ranges confidently through several different styles, all handled with aplomb." – Fiddler magazine

Duke and the Esoterics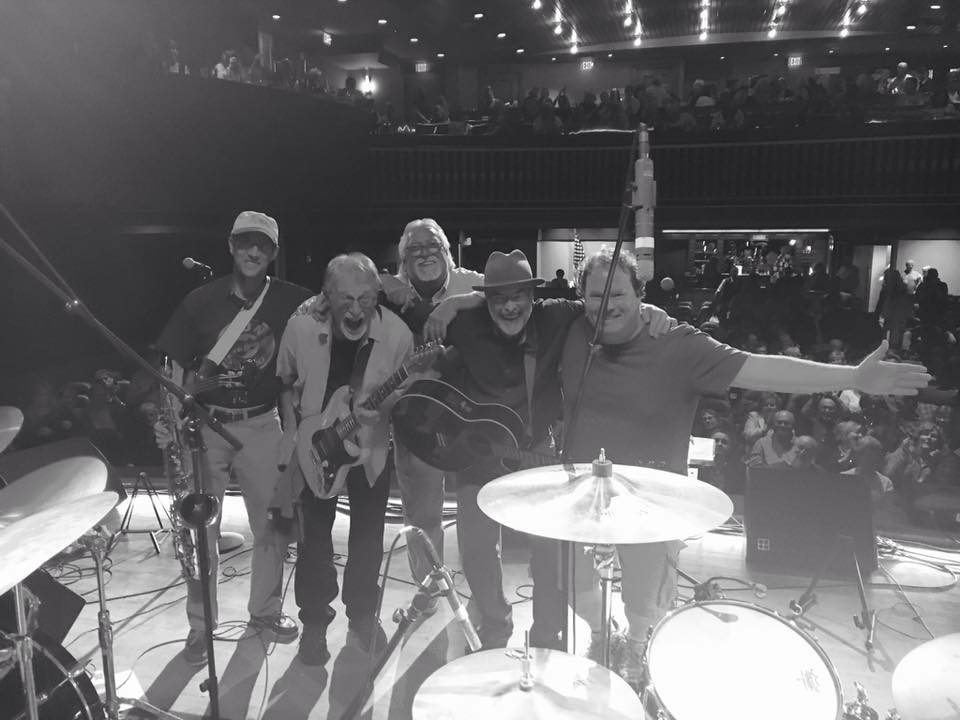 60's Rock and Roll Dance Band
The Duketones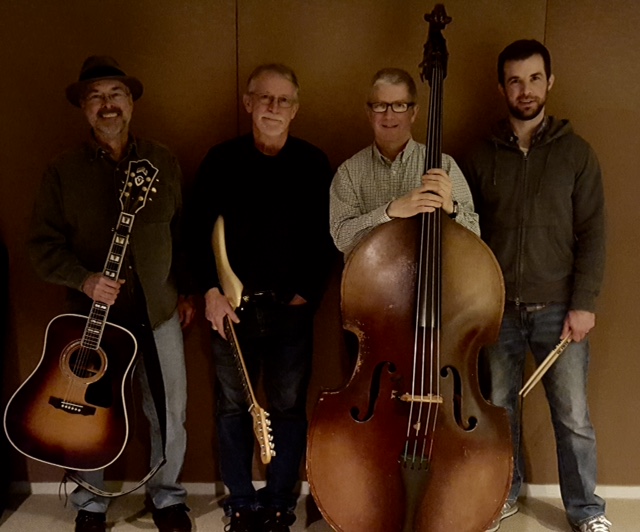 Take classics by Chuck Berry, Fats Domino, Buddy Holly, add some red meat country, blues & Dylan, shake it all up & you've got yourself The Duketones!