What would you like to do next?
Instructors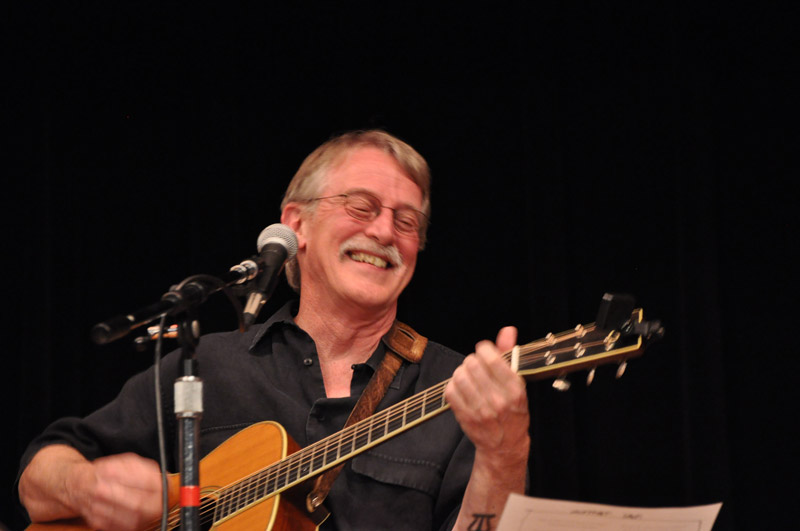 Director, Acoustic & Electric Guitar, Electric Bass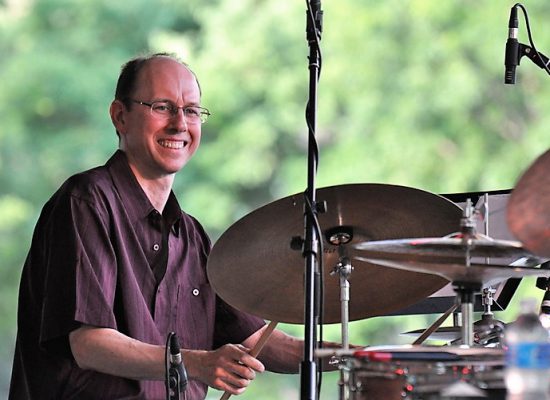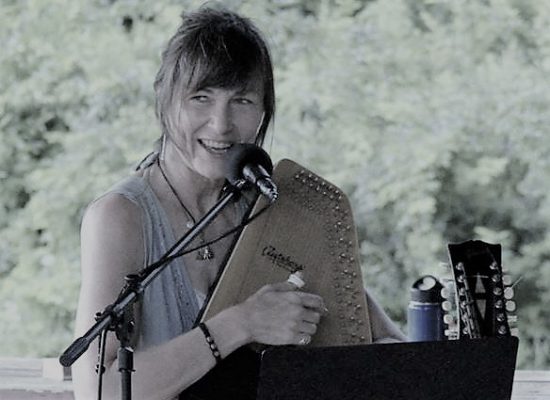 Paul Howard is a consummate professional. We have hired him to play guitar in the pit band for our ambitious winter musicals the past three years at Berkshire School. Our music department insists on asking him back each year because he is a stellar player, a reliable team member, and an awesome guy to have around.
Jesse Howard, Berskshire School, MA
Paul has always been very patient with me throughout the years. He has shown true interest in helping me progress musically in the styles that I wish to focus on. His willingness to go the extra mile to help a student really makes him the top choice when looking for a new teacher.
Michael Fischer – Northfield, CT
"Paul Howard has been an incredible mentor for me. From his patient approach to teaching, to his otherworldly guitar skill, Paul has been with me every step of the way. I am wholeheartedly grateful for his time and expertise, as any talent I possess is largely due to him."
Asher Kinyon, Avon, CT
"I have taken guitar lessons from Paul Howard for 8 years now and have learned so much! I was self taught and boy did I need help! He had me on the right track immediately and I have improved so much because of him. Paul's patience and wonderful teaching skills paid off for me..I love playing now! He has taught me about theory, rhythm, how to read music, new guitar licks, and how to jam with friends. I would never sing in front of people and now I have the confidence because of Paul. In fact, he so inspired me that I now play the auto-harp and I have started taking drum lessons from one of his awesome percussion instructors, Tido Holtkamp. What a great and talented bunch of instructors! "
Eileen Anderson, West Simsbury, CT
"I began taking guitar lessons from Paul when I turned 51. I had never taken guitar lessons before but had learned some things on my own that were mostly wrong. Paul quickly got me up to speed and was able to work with me effectively in spite of my left-handedness. Paul is an excellent guitarist with a wide range of styles that he easily passed on to me through our weekly lessons. I'd recommend Paul to anyone who is serious about becoming a competent guitarist. Great Results, Personable, Expert!"
Walter Myers, CT
"Paul Howard is a real good teacher. He makes learning fun & is funny. He is also friendly: makes you feel comfortable & open to music you want to share with him."
Shawn Keifer, Torrington, CT
"Knowing how much I love music, my son gave me a classical guitar for my 80th birthday. Prior to that I had never even held a guitar, let alone played one. Those first few lessons could have been overwhelming and discouraging, but Paul has managed to keep my enthusiasm strong. I've got miles to go, but it's fun getting there."
Flo Stahl, Avon, CT
"Paul Howard is a first-rate musician and music teacher. He is always conscientious and well-prepared, and willing to go the extra mile for the sake of his students. His knowledge of music theory and performance practice is extensive, as is his ability to make this knowledge accessible to students. As a performer, he is an excellent role model for aspiring young musicians."
Phil Zimmerman, Cromwell, CT
"Paul Howard's Valley Music School was a great decision for my family. Both of my sons studied with Paul and he taught them how to play the guitar and the bass. Paul taught the boys more than how to play, he taught them how to have fun, sing, perform in front of a crowd, and how to enjoy music for the rest of their lives. Paul is a skilled teacher and a great friend. Many thanks.
Kevin, Sean, and Dennis Burns, Avon, CT
"Paul Howard's Valley Music School is a great environment to learn – accomplished musicians who focus on your particular interests and talents so that even a non-musical type like myself can be comfortable and learn at my own pace. Plus, now I can say that I know that guitar dude who is wowing the audience at the front of the Hall."
Gary Ginsberg, Hartford , CT
"While in my first year of retirement I heard about Paul from a friend who was taking guitar lessons. I knew a few chords and had a lot of bad guitar habits so I decided to give lessons a try. I contacted Paul and started lessons. That was over five years ago. I continue to take regular lessons and have learned a great deal: technique, theory, history, and how to listen as well as play. Through Paul I have also met several other players for jamming. It has been a great retirement activity and it's never too late to start."
Dick Carlson, Simsbury, CT
It's Never Too Late for Music:
"As a recent beginner, I started with Paul at age 60 and continued for 10 years before relocating to Florida. In addition to Americana and "the Standards," I fully enjoyed learning the related music theory. Also, Paul, ever adaptable to the situation, taught me "stripped-down chords" that could be more easily played with my arthritic fingers while catching the jazzy sound of the music I love. Most of all, Paul's infectious encouragement, always turned even the sloppiest session into a fun and productive learning experience."
Dick Irwin, FL
"Paul Howard is an excellent music instructor. He is versatile in his guitar instruction. Since he can play many styles of music such as blues, folk, rock, swing, jazz and bluegrass, he is able to teach guitarists at all levels of playing skills– from a beginner to an expert guitar player looking to expand their repertoire. As a trained educator he is aware of different learning methods and can tailor his instruction to the individual. I would recommend him to anyone looking to improve there playing."
Tom Condren, New Britain, CT
My son, Jeffery Howard of The McLovin's, started Paul Howard's Rock Band Camp when he was thirteen. After sitting in a back room in another music school and learning the technical aspects of guitar playing, but nothing else, he started Paul's camp. Finally, I saw what playing music was all about. Paul takes a holistic approach to music and teaches the kids how to play together, apart and everything in between. My son could not wait for next year's camp! It was Paul's introduction to the Gershwin tune, SUMMERTIME, and it's jazz chord progression that started Jeffery's career!! Long story!!! I recommend Paul Howard's Valley Music School to all!- Debbie Howard, Mother of Jeffrey Howard, (McLovins guitar player) (hot local band), Avon, CT
Debbie Howard, Avon, CT
"Each of the members of the popular Connecticut band, The McLovins (Jeff Howard, Jason Ott, and Jake Huffman), have attended Paul Howard's Valley Music School summer rock camp both individually and as a group. Unlike other music camps, Paul's camp gives young musicians actual "band" performance experience, which significantly contributes to the self confidence of the individual musicians. Paul is a great musician and a superior instructor. He has had a definite influence on the development of numerous individual musicians, as well as bands like The McLovins."
Ken Huffman, Granby, CT
"As an adult student who was self taught for many years, I had picked up a few less than desirable habits that were stalling my progress. Paul was quick to evaluate my playing level and made many worthwhile suggestions so I could quickly move toward my goal to improve as a player."
Jim Pabich, Avon, CT
"Our son has been taking guitar lessons with Paul for about 3 years, and has also… attended his Rock Band camp for the past 4 summers. Switching Sam to Paul for instruction was like flipping the "on" switch! Sam went from an average kid playing guitar to a musician, with passion, dedication, and desire to improve. Paul has wonderful rapport with and respect for his students. He is an excellent guitarist himself, has the gift of the ability to teach, and we are very pleased with the quality of instruction and his music school facility. We recommend him highly!!"
Lori Shied, Avon, CT
"Paul was able to help me erase 40 years of bad guitar habits and marginal playing ability and replace them with a solid knowledge of swing guitar. If he can do this with an old fart like me, imagine what he could do with someone whose mind is still receptive to learning. "
Phil Juhas, Bethlehem, CT
Beginning Rock Guitar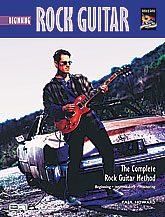 Bluegrass Guitar Book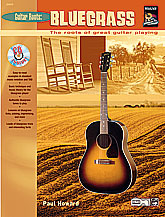 Swing Guitar Book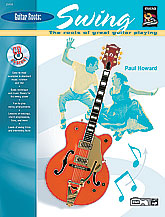 Folk Guitar Book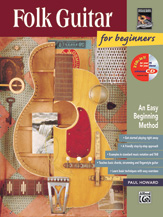 Intermediate Rock Guitar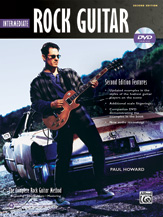 Lastest News, Events, and Music Tips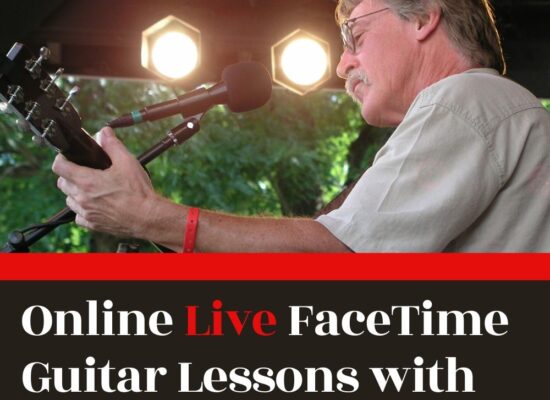 Online LIVE FaceTime Guitar Lessons with Paul Howard, Music Director of Paul Howard's Valley Music School and Lead Singer/Guitarist in band Last Fair Deal.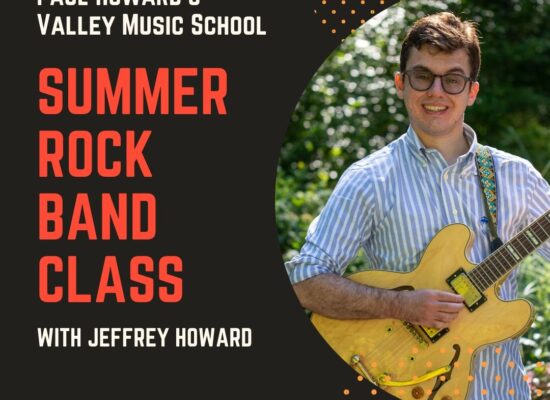 Sign up now for Summer Rock Band Class with Jeffrey Howard, formally of The McLovins, at Paul Howard's Valley Music School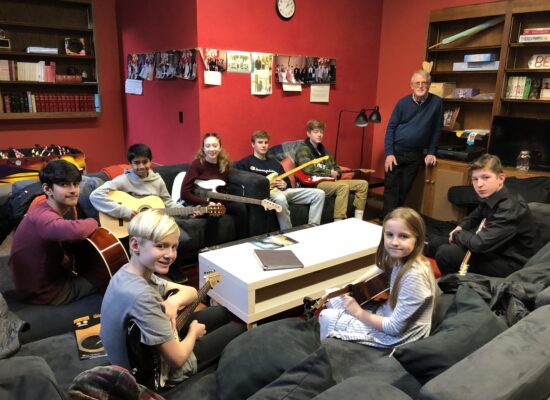 Kudos and congratulations to all the performers who participated in our Winter Recital on Jan. 26, 2020! Everyone played great, the audience loved it and I was very proud of all your efforts. We will do another recital in June and we will have a couple of Rock Band Classes during the summer so keep […]
See all our news