Last Fair Deal performs "Baby's in Black" at Roaring Brook!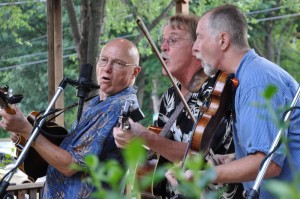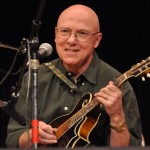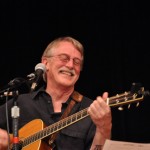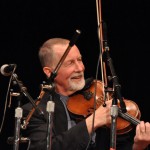 Band: Stacy Philips & Paul Howard Duo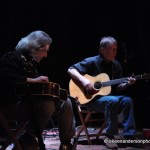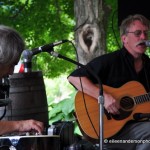 Stacy Phillips & Paul Howard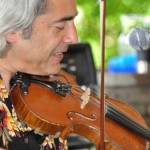 Stacy Phillips is a Grammy award winning dobro and violin player.  Paul Howard is a smooth, versatile vocalist and world-class rhythm guitarist. The Duet play roots music of America as well as Hawaiian, klezmer, jazz and their unique brand of originals known as "neo-urban traditional music"
Paul Howard and Stacy Phillips perform at National Folk Festival in Canberra, Australia!