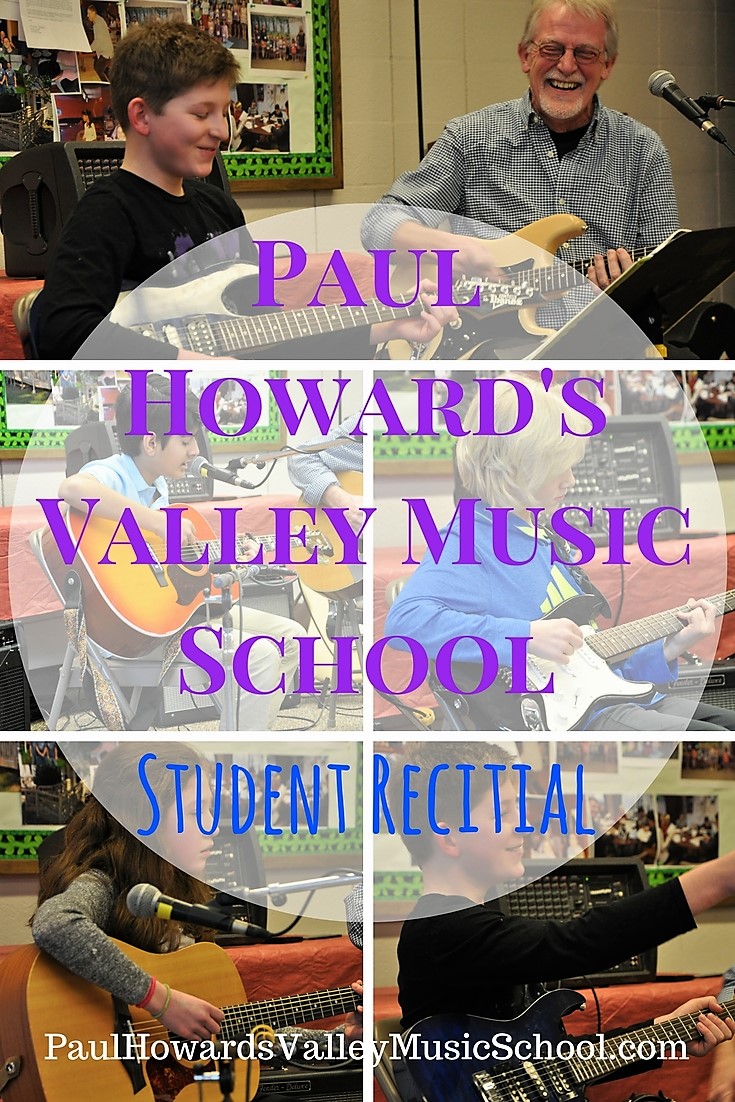 Paul Howard's Valley Music School
Student Recital, January 2018
A great show put on by students!
Interested in learning how to play guitar, piano, drums or violin? Call Paul Howard at 860- 485-4666.
Paul prides himself on offering individualized and supportive private lessons to all his students. His teaching styles include rock, folk, bluegrass & jazz. He teaches acoustic & electric guitar for beginners to advanced players as well as electric bass guitar.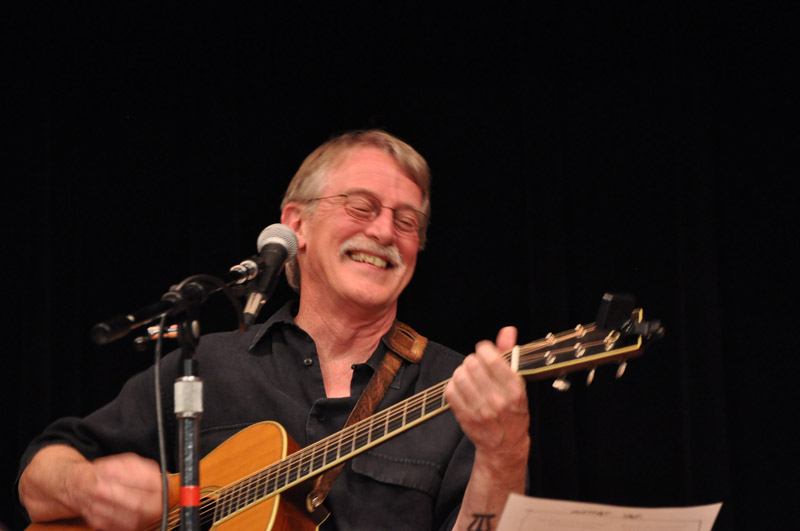 [Not a valid template]