Last Fair Deal Upcoming Gigs!
Greetings music lovers!
Last Fair Deal continues to redraw the map of American roots music with energy and creativity. Their eclectic repertoire reflects influences from bluegrass, jazz, acoustic rock and contemporary singer-songwriters, and features their own original material as well as unique interpretations of classic songs from the likes of The Beatles, John Hiatt, Nat King Cole, and The Band.
Last Fair Deal has a couple of good looking shows coming up Shop by Parrott Delaney Tavern in New Hartford! There will be many long time friends and fans at the show so please stop by and join in the fun!
Also, the double bill with Five In the Chamber should be a lot of fun at Bridge St. Live in March!!
Please check out the other gigs that Paul, Tom & Phil have coming up with the other outfits they perform with.
Upcoming Last Fair Deal Gigs:
Saturday Feb. 10, 2018
Place: Parrott Delaney Tavern
Address: 37 Greenwoods Rd. New Hartford, CT
Date: Saturday Feb. 10, 2018
Time: 8:00 – 10:30 pm
Phone: 860-379-0188
Info: Great food and atmosphere!! Our first time here!

Friday March 16, 2018

Last Fair Deal with Five in the Chamber
Date: March 16, 2018
Venue:Bridge Street Live
Address: 41 Bridge St. Collinsville, CT
Time: Doors 7pm, Show 8pm
Phone: (860) 693-9762
Tix: $20 General Admission, $30 VIP Reserved
New American roots, swing & bluegrass music for over 40 years!
******Other gigs for Paul Howard:
Saturday Jan. 27, 2018

Paul Howard with The Duketones @ Half Door Pub
Corner of Sisson & Farmington, Hartford, CT
8:30 pm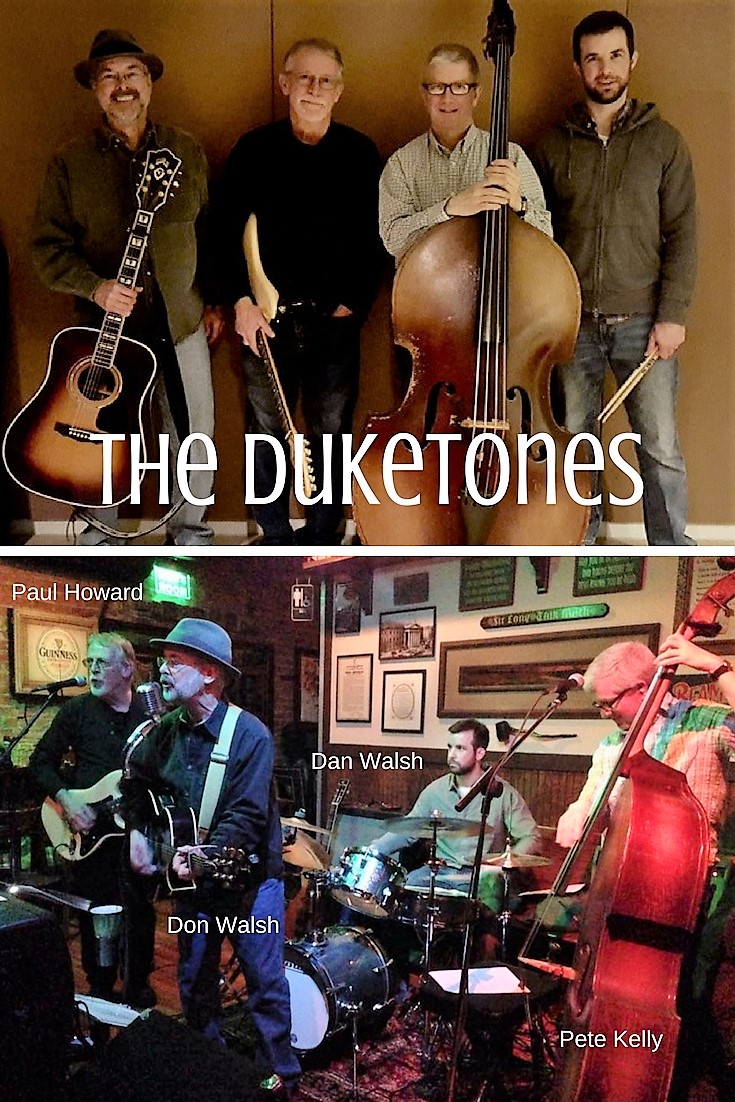 Thursday thru Saturday Feb. 15, 16 & 17, 2018
Production at Berkshire School, Sheffield, MA
7:30 pm each evening
Buttonwood Arts Center
Main St. Middletown, CT
8:00 pm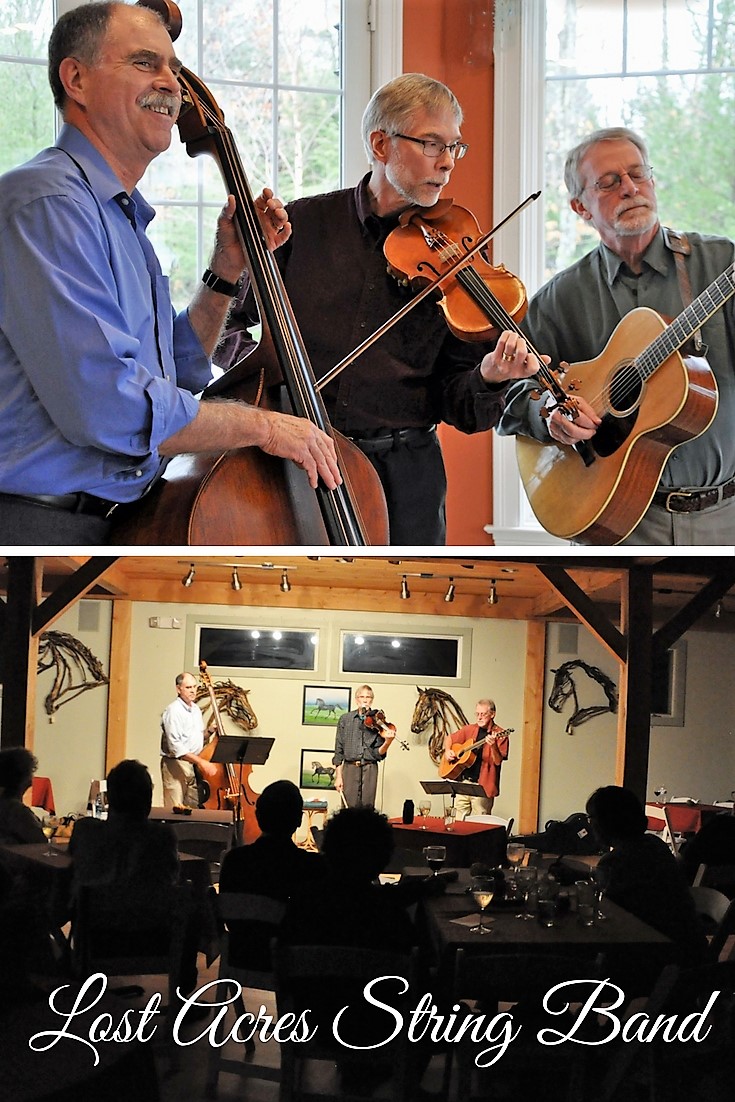 *******Other gigs for Phil Zimmerman
Tuesday January 30, 2018
7:30 pm
Thursday thru Sunday, February 15-19, 2018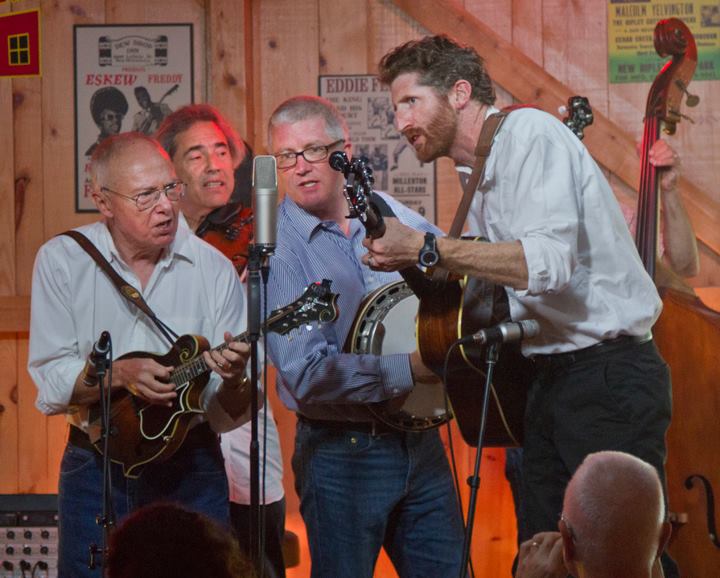 Tuesday February 27, 2018
7:30 pm
Saturday March 3, 2018
Phil with Stacy Phillips and His Bluegrass Characters
******Other gigs for Tom Hagymasi
Tuesday Jan. 23, 2018
Tom with The Kenn Morr Band
Woodbury Community Center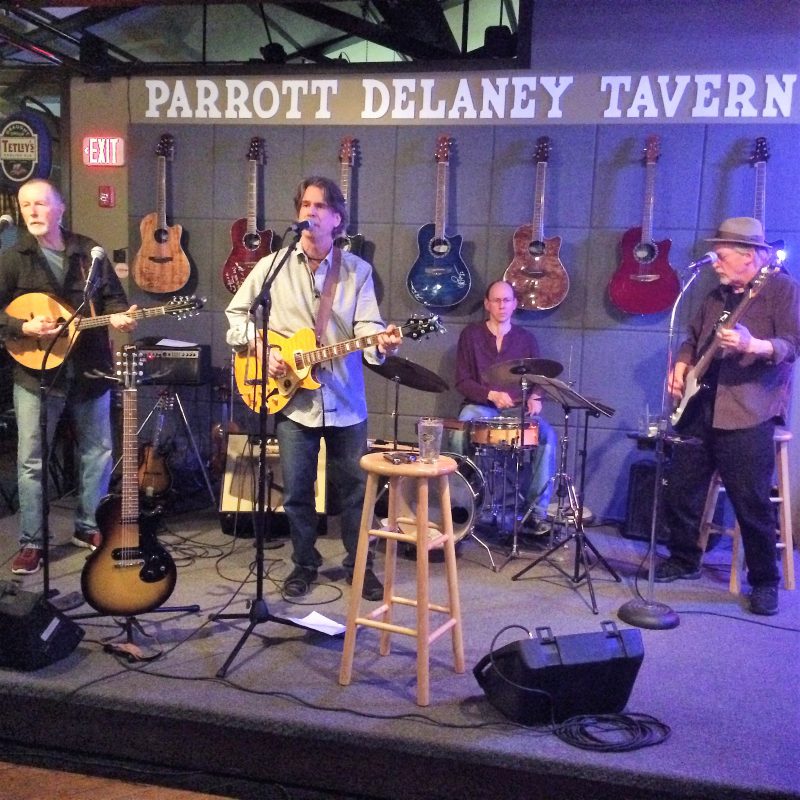 Sunday Jan. 28, 2018
Coffeehouse at First Congregational Church
Friday February 2, 2018
Thanks and hope to see you!!
---
Looking to buy a new guitar but don't know where to begin? Here is everything you need to know when looking to buy a new instrument!
---
Paul Howard's

Valley Music School
860-485-4666